UKCRC TDCC collaborates with SCIENTIST.com to ensure quality of human biosample acquisition globally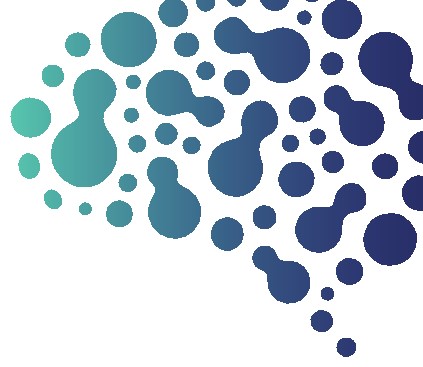 The UKCRC TDCC and Scientist.com have announced plans to work together to develop opportunities for biobanks in the UK to connect to potential researchers across the globe.
Philip Quinlan, Director of the UKCRC TDCC said 'The aim is to enable biobanks throughout the UK to easily connect and work with Scientist.com's large international customer base. The initiative should save time, reduce costs and improve compliance oversight.'
Matt McLoughlin, Senior Director of Compliance at Scientist.com said, 'Our goal is to put researchers who require human biological samples in touch with biobanks that have those samples in a platform that promotes compliance, efficiency, transparency, control and respect for the original donor.'
The UKCRC TDCC supports the work of human sample resources by improving visibility of their human tissue samples for research purposes. This visibility helps human sample resources maintain sustainability by providing access to consistent revenue streams that support the ongoing upkeep and maintenance necessary to keep them compliant with ethical standards and governmental regulations.
To find our more about the partnership and how you can get involved please contact us.