Using the UKCRC Tissue Directory
Human samples are collected by researchers and organisations across the UK, yet research is still hampered by the inability to find suitable samples. We aim to change that.
The UKCRC Tissue Directory is a free online directory of human sample collections and services for academic and commercial researchers. It covers a range of diseases, sample types, and sample resources.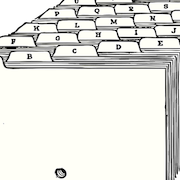 Benefits
Accessing existing samples can save time and money.
Resources can help you refine your research needs.
How does it work?
Individual sample resources maintain control over their samples at all times. The UKCRC Tissue Directory acts as a platform to match you with a sample resource with existing collections or the ability to collect on your behalf. To find out more about the Directory read our frequently asked questions.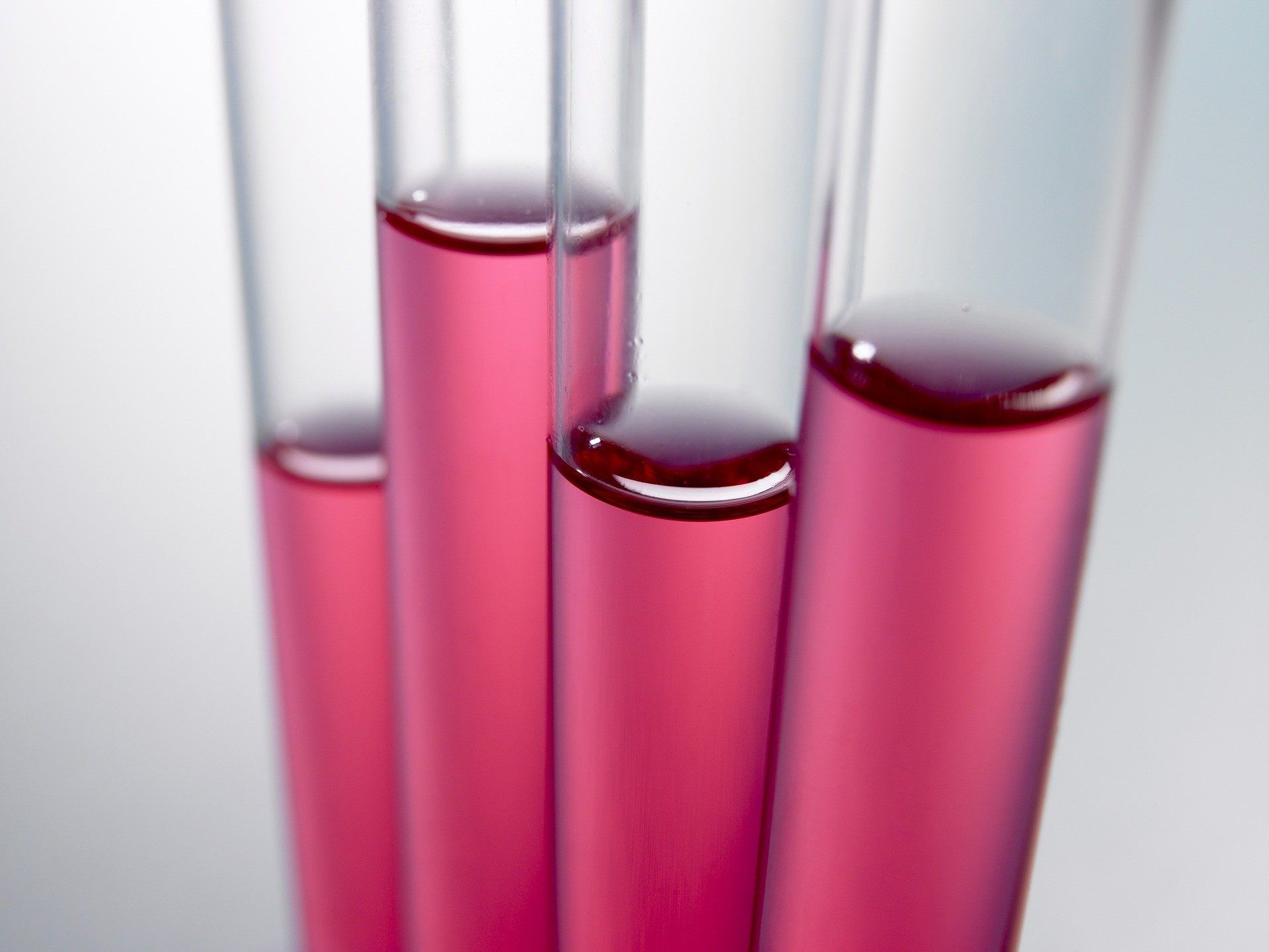 The easiest way to start your search is to type in the disease status of your desired samples. Or, type 'fit and well' if you are not looking for affected samples. Suggestions will start to appear in the search bar to guide your search.
Once you have found your disease of interest, you can filter on other sample requirements (e.g. material, preservation type). To contact the sample resources directly, click on the contact button. Their contact information will be added to a list, like a shopping basket. You can then get in touch with the sample custodian directly.
If you can't find your disease, try browsing our list to see if you can find a match in SNOMED CT. Please get in touch if you still can't find what you're looking for.
You can browse all the registered sample collections and filter the list based on your storage or data requirements.
You can browse all the sample resources registered on the UKCRC Tissue Directory. This is a good option if you are looking for someone specific, or if you are curious to see what we have.
List of Sites that Collect 
You can also browse all the sites that have the capability to collect on request. You can contact these services to enquire whether they can collect what you need.
Using human samples in research
We recommend that you contact the sample resource directly and further discuss your requirements in greater detail. Alternatively, if what you were looking for isn't on the Directory, a sample resource might be able to collect prospectively for you.
After identifying suitable samples, you'll need to have your project reviewed by an ethics or access committee, depending on the resource. Once that is in place, you'll also have to arrange for contracts and/or a Material Transfer Agreement (MTA) to transfer the samples between institutions.
The time it takes from locating to obtaining samples vary. It is always best to talk directly to a sample resource to get a realistic timescale.
What's it like in a biobank?
In this video, Ethical Tissue give a flavour of what it is like in their sample resource.