Supporting Researchers with Governance in Biobanking
Researchers need more support when it comes to sharing tissue samples and data a new report by the MRC Regulatory Support Centre has revealed. Confusion over whether consent allowed sharing, and with the paperwork and logistics of sharing was found. The results were based on a survey of 365 researchers and research managers (July to October 2019). The report covered a range of issues in regulation, but the key findings related to governance in biobanking, such as tissue and data access are outlined in this blog.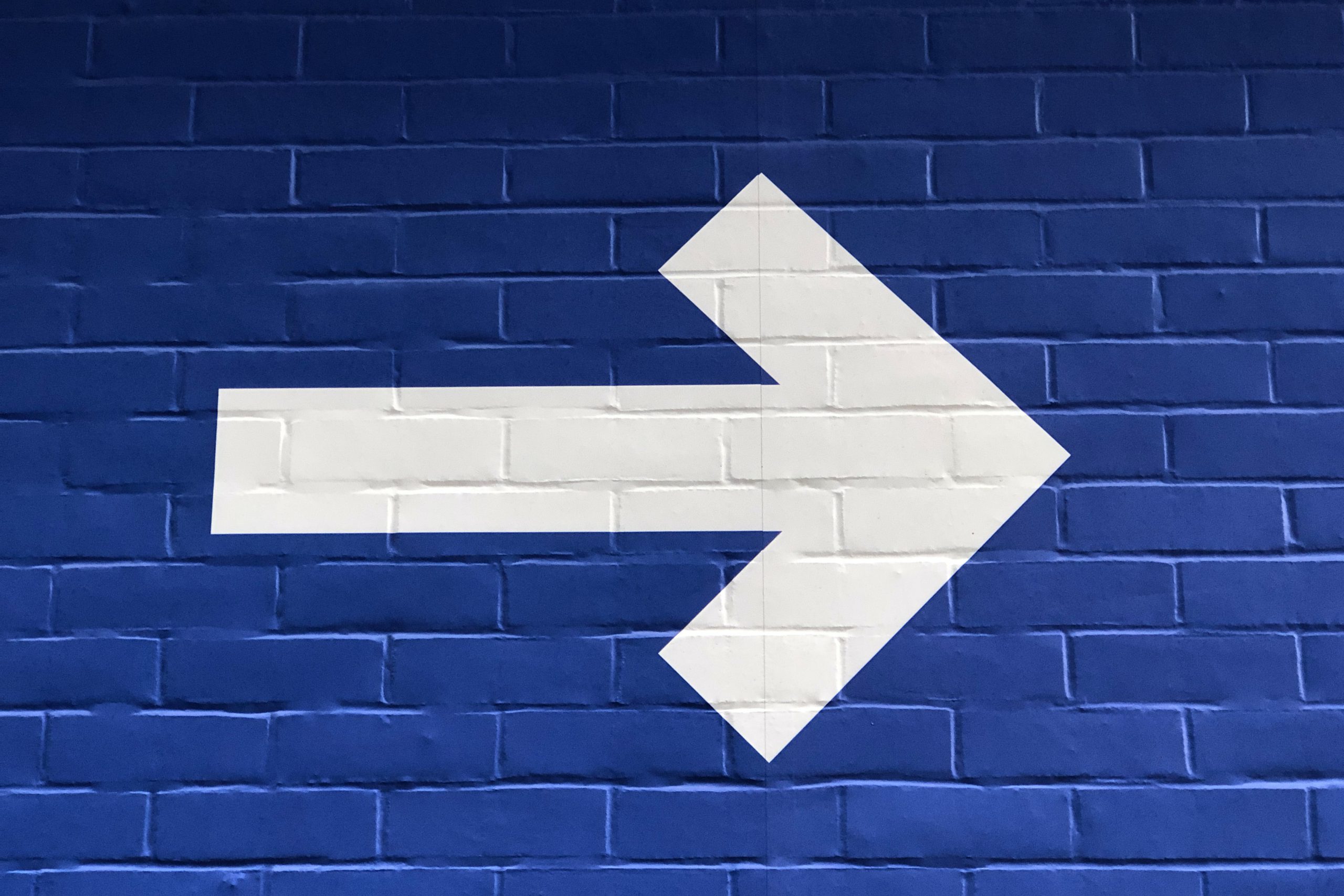 Governance hurdles at different stages
The survey covered a range of issues and started by asking where support was sought. Researchers preference was to seek guidance from their own institution via a website or contacting someone directly. Researchers first faced issues when it came to planning research. They said their major concern in formalising collaborations was setting out arrangements for sharing and accessing data.
When it came to running research, 25% of respondents said that obtaining data and tissue caused them moderate to severe difficulty. When discussing data and tissue sharing, many people (22 / 27) reported delays in negotiating agreements or contracts. Difficulties in determining what legal frameworks applied to data/tissue sharing was also referenced.
Interestingly, when it came to issues with finishing research "sharing data /tissue" was the top cited research issue, referenced by 26% of respondents. About half the respondents from this group said that "sharing data or tissue was an issue as they were not sure whether the consent allowed sharing." Respondents also highlighted issues with obtaining data/tissue sharing agreements and with the logistics of sharing. Following on from this, respondents also faced issues with archiving. This was perceived as difficult due to a lack of funding and because of "difficulties in determining what should be archived".
Streamlining governance in Biobanking
On data and tissue sharing the report concludes that while legal agreements are needed; "Universities need well-resourced contract services with a clear understanding of the practicalities of health research to deliver collaborative research efficiently." Another promising solution will be the use of trusted research environments (TREs) to provide data access in the future without the need for agreements.
The report also calls for a "greater need for guidance and training on tissue and data laws" for example referencing how consent exemptions can be used when laws no longer apply.
The report adds that improving the communication about the funding of data storage/sharing is important. Help with planning costs so that archiving costs are incorporated into funding applications upfront is therefore important. Find out more about the MRC's policy on data sharing.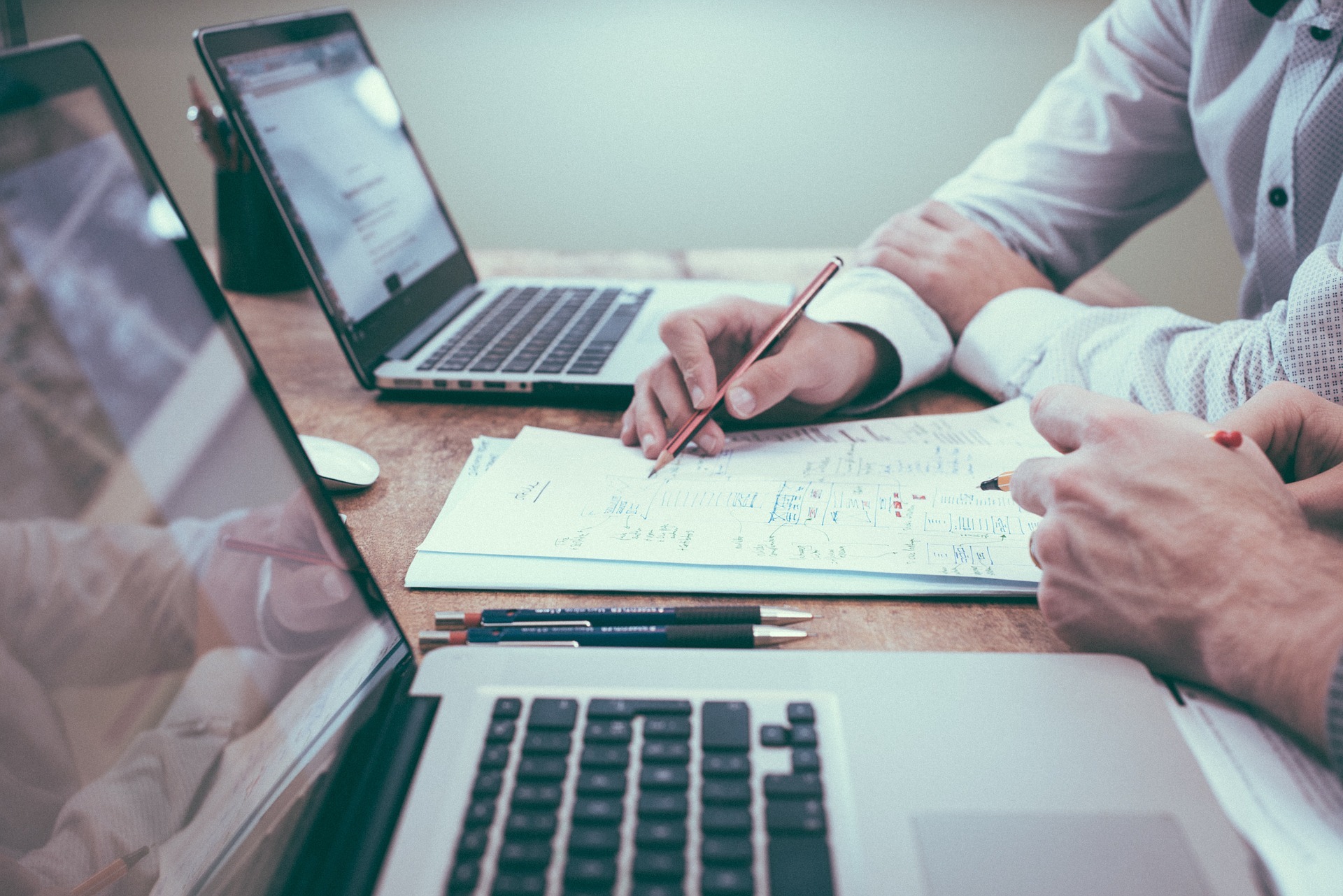 How can we help with Governance in Biobanking?
The findings of this report as well as our own research on researchers has shown that researchers could do with more support when planning, conducting, and finishing their research. How can we best support researchers through these stages? Does your institution have some good training or guidance documents you can share? We are interested in sharing best practices between organisations to improve the support that researchers have.