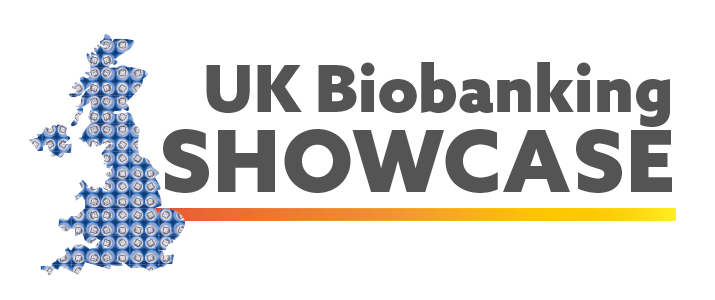 8th - 10th February 2022 (online)
Organised by the UKCRC Tissue Directory and Coordination Centre, the UK Biobanking Showcase is the UK's leading event for those who work in biobanking and human tissue research.
Register today for your free ticket!
Submit Your Poster
This year we will be hosting an online poster session! The posters will showcase research case studies that biobanks have helped support. The case study should highlight how the biobank supported the research. The poster should not focus on the research study itself, but highlight how the biobank enabled the high impact research. The session will also include time for you to give a 3-minute presentation on your poster.
Posters should cover the following:
Impact of the research
The role of the Biobank in enabling the research
The 'added value' the Biobank provided
The tissue samples being 'fit for purpose'
Engagement activities (e.g. researchers, patients, the public, etc.)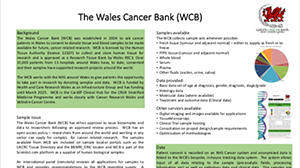 Please complete and submit the entry form together with your poster to contact@biobankinguk.org, using the subject line Showcase Poster. Posters should be formatted as a landscape PDF. Please ensure you submit your poster by 31st January for inclusion in the poster session.

All TDCC registered biobanks who submit a poster will be in with a chance of winning the UK Biobank of the Year Award 2021/22! For more information on the assessment criteria, please refer to the shortlisting form. Posters will be assessed against these categories; however, we appreciate that posters may not contain all the points listed.
Take a look at the winners from the UK Biobanking Showcase 2020!
View the introductory session from the UK Biobanking Showcase 2020 in the video below:
Sign up to our newsletter for all the latest updates
With thanks to our event sponsors: